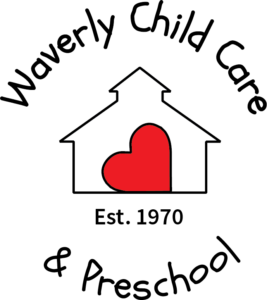 IWF extends a special thank you to our 2023 Grant Partner, Waverly Child Care & Preschool, for guest writing this blog and becoming a part of the solution for Iowa child care needs.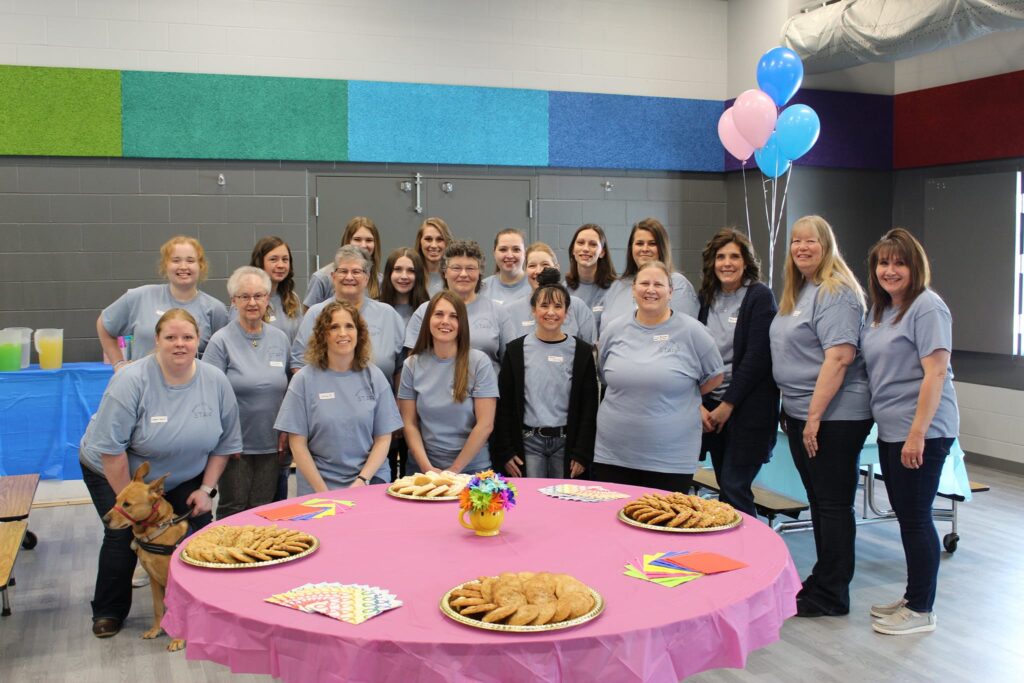 Waverly Child Care & Preschool (WCCP) was founded in 1970 and has continued to grow to meet the Waverly and surrounding area's child care needs. Currently, the center offers before and after school care, preschool, and child care for children aged six weeks through 10 years old. In 2022, WCCP saw the need for more quality child care in the area and started a project to expand and remodel its current center. The project is expected to be completed by mid-August of 2023, in time for the new school year. This project will roughly double the number of children the center can care for at one time.

Currently, the expansion phase of the project has been completed, and the center is now focused on remodeling the existing structure to match the expanded section. The center's goal is to provide additional support to Waverly families, businesses, and children by providing a safe and nurturing environment with professional staff. This will provide an added resource for local businesses and the community because children will have a safe, quality place to develop and learn lifelong skills that enhance their future.
The expansion will double the center's capacity, and the center has shifted its focus to recruiting additional staff as construction wraps up. WCCP looks forward to helping all the new families and children who join the center and is especially grateful to the Iowa Women's Foundation for helping make this expansion possible.