Driving meaningful change in public policy is a powerful way to shatter the barriers keeping Iowa's women from economic self-sufficiency.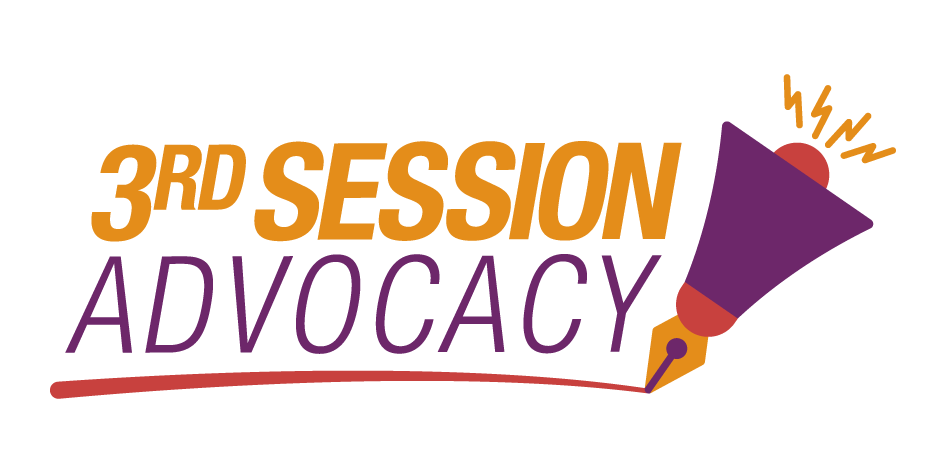 In an effort to drive change, IWF focuses on educating policymakers and other community leaders on issues and solutions regarding the success of women and girls in Iowa.
We work in local communities and at the state level where innovation and investment can increase solutions to barriers, empower women, and bring positive economic change to our businesses and communities.
The public policy and advocacy work that IWF does includes:
Producing and sharing research on key issues impacting the economic security of women, girls, and their families.
Highlighting programs and innovative solutions that can be scaled across the state to increase the availability of accessible, quality child care.
Providing lawmakers and decision-makers with timely and targeted information in order to shape policies that support innovative, doable solutions to the child care crisis.
Bring together partners from local communities across the state to engage and mobilize around priority issues, initiatives, and programs in support of Iowa's families, businesses, and communities.
IWF's Legislative Sessions
In partnership with the Iowa Child Care Coalition members, along with IWF's stateside partners, we have accomplished some successes in 2022 and look forward to working with the state legislature on the 2023 recommendations.
Interested in Advocacy work?