Education and training are basic pathways to securing well-paying jobs that require advanced or focused skills and abilities. When women are not made aware of training programs or lack the funds and resources necessary to access, apply, or attend them—they are unable to benefit.
In some cases, women are urged toward low-paying "pink-collar" occupations or deterred from male-dominated professions, such as the trades.
In addition to research and advocacy, IWF awards grants to partnering organizations that help combat this barrier by decreasing the opportunity gap and helping women to enter STEM careers.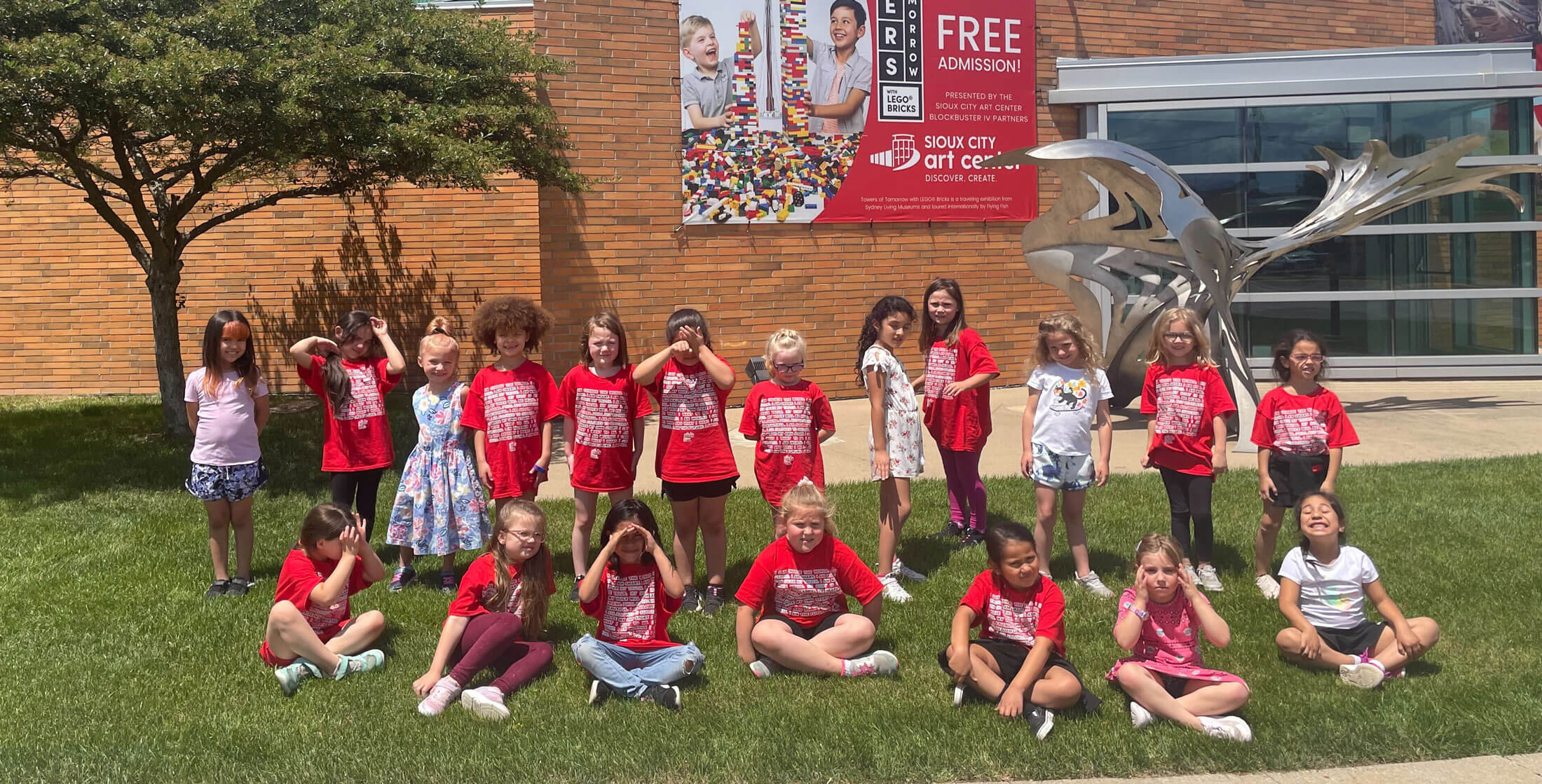 Our Iowa Women's Foundation's Core Grant supports the only skilled trades program in Iowa and one of few in the nation designed just for girls by local industry professionals. Funding supports girls as they discover their inherent strengths, capabilities, and skills in vocations desperately seeking a new generation of skilled workers. In addition, the girls who participate have the opportunity to pursue nontraditional careers leading to future employment, a living wage, and fulfillment.
— Mandy Engel-Cartie, Executive Director, Girls Inc. Sioux City