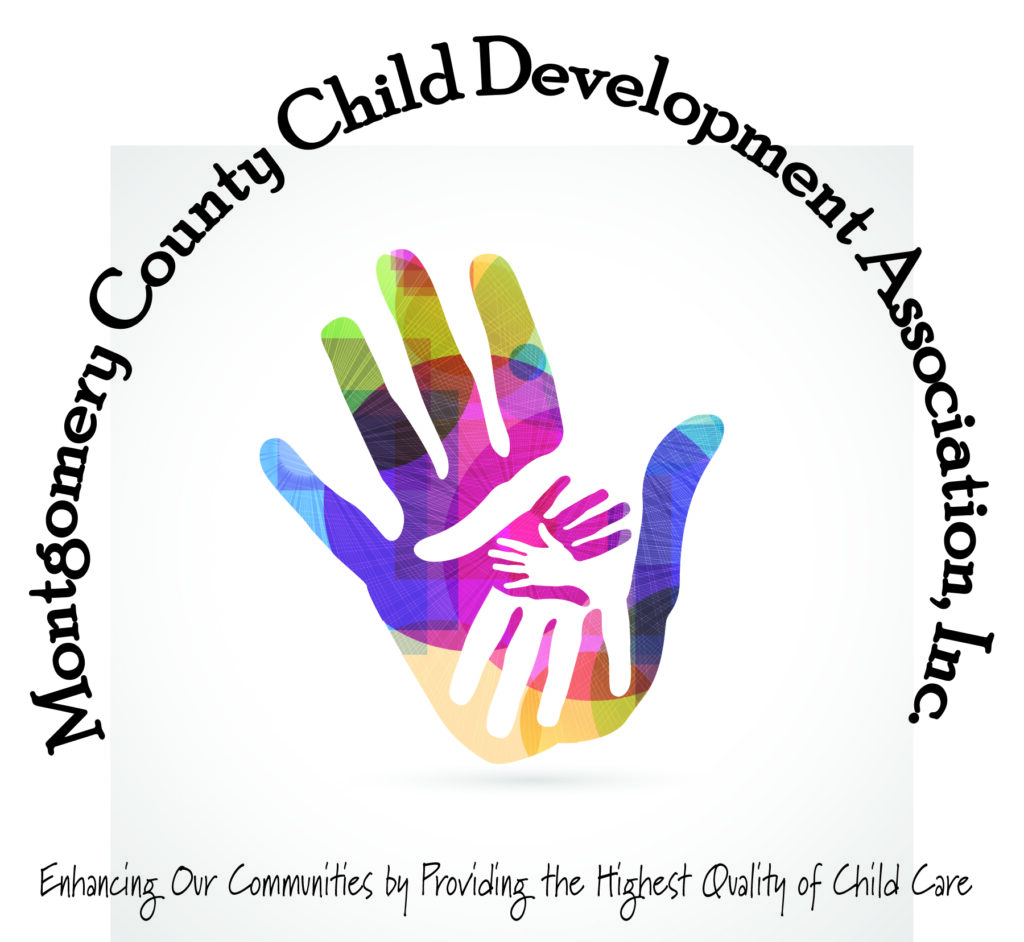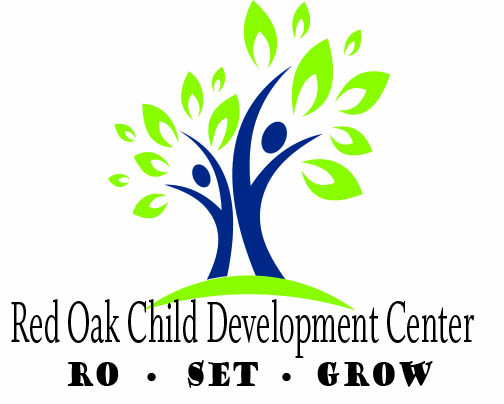 In the fall of 2018, after Red Oak was identified by CCR&R as having insufficient childcare availability, a small group of citizens joined to address providing quality, affordable childcare for our community. The group quickly expanded to form a board governed 501c3 non-profit corporation, the Montgomery County Child Development Association, Inc. (MCCDA). MCCDA is now a large coalition of individuals with broad and diverse backgrounds working towards the goal of opening the Red Oak Child Development Center (ROCDC), a childcare program in Red Oak, IA.
ROCDC will provide quality childcare, 3-year-old preschool, before and after school care, and school- aged summer programs in a safe and nurturing environment. The goal is to accommodate local employees (in turn, supporting local employers), commuters, and families faced with daily childcare needs. The program will support the optimal wellness of children by focusing on developmentally appropriate cognitive, social, behavioral, and emotional skills. ROCDC is happy to be the accepted partner of the Red Oak Community School District, and will lease part of the newly remodeled Red Oak Early Childhood Center, the current home of the Red Oak Preschool (4 year-old). This unique partnership is hoped to be advantageous for the community, school district and childcare center by conveniently introducing, acclimating and transitioning children to an already familiar educational environment.
In early 2020, MCCDA was the recipient of an IWF Child Care Solutions Fund grant. "Montgomery County Child Development Association is fortunate to have the support of the Iowa Women's Foundation, and we are proud to be the recipient of a $5000 IWF grant. As a business that is starting from the ground up, these funds are a tremendous benefit to our program," says Jacque Howell, ROCDC Director. Grant funds will be used to help offset the cost of furnishing childcare classrooms with quality, safe, age appropriate furniture. As we gear up to open the Red Oak Child Development Center in 2020 we are preparing to fully furnish an infant room (6wks to 12 mo), a transition infant room (12 to 24 mo.), a 2-3 year old room, and a 4-6 year old room.