There is much to celebrate as training takes place for new childcare centers to open in the Cedar Valley and surrounding areas in Iowa. The National Administrator Credential (NAC) and National Early Childhood Program Accreditation (NECPA) approved Child Care Director Training has opened a pathway to becoming a childcare director. It provides a resource for those who would like to start a most needed career but are hesitant about where to begin. Families in communities all over the nation are struggling to find childcare, and this course provides a foundation in which to help community members come together to fill this need. It first takes the willingness and initiative of someone who aspires to be an early childhood leader.
Thanks to the partnership with the Iowa Women's Foundation, Hawkeye Community College was able to create a course to encourage and support entrepreneurial childcare endeavors. Iowa Women's Foundation grant funds allow qualifying students to take the course free of charge during the pilot period to help more mothers persist and complete their goals, improve their economic stability, and fill an urgency in the need for childcare. Course participants are given a chance to learn what it takes to become a director and collaborate with others in the field. Alison Frerichs just finished this course in time to open her new center.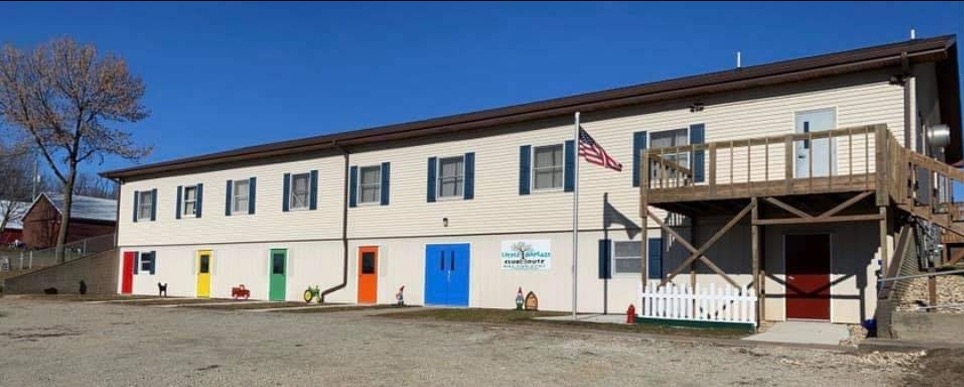 Alison shared, "The director's course was a huge benefit for me as a new director. The biggest benefit was my center was not open. The course had helpful tools for me to utilize while in the process of opening, and many areas to get an idea of what to expect or what I should add to the center. There was a wide range of information available. I highly recommend this course to anyone who wants to be a director or even a site supervisor. I am very grateful I had the opportunity to take this director's course."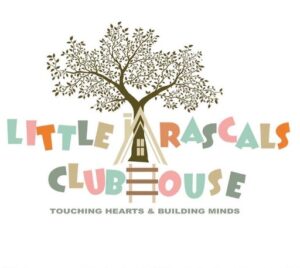 Alison is excited about her center opening. The Little Rascals Clubhouse was established in 2018. The building was utilized as a preschool back in the 1980s, and it was recently known as the community center. After many upgrades, the center is now licensed for 51 children. It is very simple yet has a comforting appeal with room to grow. Its mission is to provide a high-quality, early childhood education program in a safe, nurturing environment for children and families. Through its programs, preschool and elementary readiness will increase while recognizing the value of each individual child.
The Child Care Director Certificate Training was created and supports Hawkeye Community College's continued mission, "Empowering students, strengthening businesses, and enriching communities" and its vision, "Improving the quality of life in the communities we serve." This course continues that mission and vision by investing in the people who will become leaders in the early childhood world and help fulfill a necessity in the communities that most need those leaders. We wish Alison and all future directors the best!