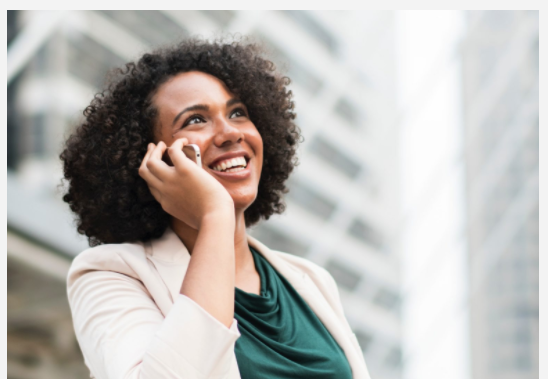 The Iowa Women's Foundation (IWF) will lead the state of Iowa as part of a new national effort to support women and girls amidst the financial fallout of the COVID-19 pandemic.
In June, the Women's Funding Network (WFN) announced they are launching the Regional Women's Economic Mobility Hub project to increase the support and resources necessary to advance economic mobility among women and girls.
Iowa is one of nine locations selected to become a Regional Women's Economic Mobility Hub. Each Hub will direct community assets toward market demands that will build lasting livelihoods for women and their families. As one of WFN's chosen cohorts, IWF will lead these efforts in Iowa and will receive funding and support to expand their Building Community Child Care Solutions program.
Building Community Child Care Solutions (BCCCS)—the only program of its kind in Iowa—is a network of 30 communities engaging in solutions-driven, research-based efforts to increase the availability and affordability of child care. IWF created the program in response to a year-long research and listening process that identified the shortage of child care as the key barrier to women's economic self-sufficiency in Iowa.
BCCCS is comprised of more than 650 volunteers, including business and community leaders, educational institutions, nonprofit organizations, civic groups, philanthropists and elected officials. Together, they explore innovative ways to promote child care investments that support families, businesses and communities in both the short and long term. IWF is the convener, strategist and voice for the collaborative.
The Iowa Women's Economic Mobility Hub will engage additional organizations to test BCCCS strategies and practices, with a goal of expanding the program to 40 communities by November 2021.
"Iowa was facing a child care crisis before COVID-19," said IWF Executive Director, Dawn Oliver Wiand. "Now the pandemic has exacerbated many of the issues surrounding child care, most notably, availability. This doesn't just affect parents—it affects their employers, their children, and their local economy as a whole. This is a community issue, so it's going to take a community-wide approach to address it."
According to Wiand, one of the reasons the BCCCS collaborative has been so successful is because it brings different perspectives to the table. "We're not just focused on helping parents—we're also helping child care providers open new centers and grow existing ones. And we're working with businesses to expand their child care benefits and create a stronger workforce in the process."
"We've also found success through flexibility—we don't advocate for a one-size-fits-all approach. We help communities identify what's needed on a local level so they can tailor their solutions. We are incredibly grateful to the Women's Funding Network for the opportunity to expand this work and help more communities across the state increase their access to quality, affordable child care, and in turn, increase women's economic mobility."