Cecile Cooper and Ann Toney both owned and operated beauty salons in Davenport and were tireless fighters for civil rights for minorities living in Davenport and the Quad Cities area.
Cecile Cooper was a graduate from the Madam C.J. Walker school of beauty in Chicago and opened Cecile's Beauty Shop at 225 W. 14th Street in Davenport in 1949. Cooper volunteered by styling hair of orphaned children at the Iowa Annie Wittenmyer Home and various nursing homes.
Cooper's list of civil rights activities is numerous. She established the Semper Fi Delis Club in 1958 for African American women wanting to address inequalities in the Quad Cities and the country. In the 1960s, Cooper worked with Delta ministries by fundraising and traveling to the Mississippi Delta to deliver food and clothing. She also organized local support in the Delta area for freedom schools and civil rights.
Ann Toney, and her husband Charles, owned Toney's Beauty & Barber Shop on 11th and Ripley in Davenport. Their shop was the site of informal meetings of civil rights activists from 1961-1976. Beginning in 1943, the Toneys were responsible for reviving the Davenport chapter of the NAACP and helped establish the Catholic Interracial Council (CIC) chapter. Ann held the position of president of both organizations' chapters. The Toneys also published the short-lived Sepia Record magazine in 1944 to highlight positive stories of the black population in Davenport.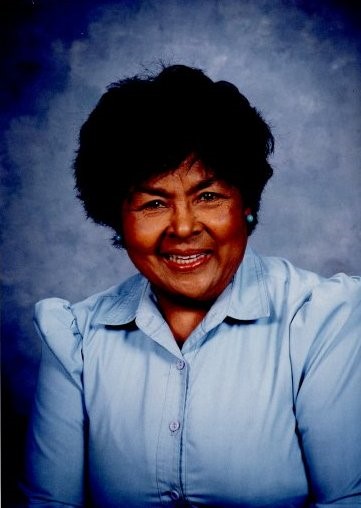 The African American Museum's current temporary exhibit, Unwavering: 21st Century Activism allows audiences to engage with contemporary social movements from Black Lives Matter to the Me Too movement. Through objects, stories, and hands-on activities, you can explore the stories of groups who continue to bring to light the struggle for Black civil rights and equality that began centuries ago. Within this exhibit you can develop an understanding of the past and present social movements involving the Black community, engage in the meaning of protest and social justice in the modern era, and become empowered to work for change within your own community.