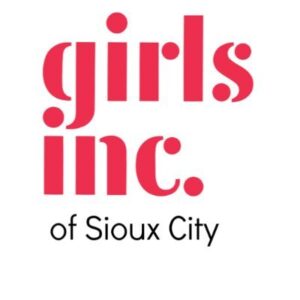 The Girls Inc. Eureka! program is a STEM-based program designed to build girls' confidence and skills through hands-on opportunities in science, technology, engineering and math (STEM).  Girls spend their mornings on a local college campus in labs, outdoors, and in college classrooms, where they experience hands-on STEM activities and instruction. Not only are girls inspired to consider careers in the STEM fields, but many are making their first visit to a college campus.  Eureka! helps make girls feel comfortable and secure in knowing that post-secondary education is for them—they belong and can succeed in college.
Eureka! gives girls an opportunity to confront the messages that discourage them from active participation in math, science, technology, and engineering, in order to create a positive environment where girls take charge of who they are now and who they can be in the future.  The program is imbued with a spirit that encourages girls to try their best, to accept challenges, and to support each other.
Perfectionism is an ongoing negative force in the lives of many girls, many of whom are conditioned from a young age to be "people pleasers."  In Eureka! mistakes are viewed as a necessary part of the learning process.  Girls learn that success almost always includes making mistakes and that some of the best learning and insights come from "epic fails"—an intrinsic component of the scientific method.  Girls also learn and receive encouragement from faculty and from peers to not let mistakes or barriers discourage them from trying again.  In other words, they learn to persist.
Thanks to funding from the Iowa Women's Foundation, Girls Inc. of Sioux City has offered Eureka! since 2016. Hundreds of girls have been inspired to test themselves mentally and physically with the goal of discovering that they are capable of far more than they had ever thought possible. THANK YOU IWF!