Empowering Iowa's Women and Girls
To improve the lives of Iowa's
women and girls.
The Iowa Women's Foundation is committed to improving the lives of Iowa's women and girls. We use research to uncover the biggest barriers to women's success as well as their greatest needs, and we invest our passion and resources accordingly.
We understand what barriers impact the
success of Iowa's women and girls.
Six key barriers were identified as the leading obstacles to women's economic self-sufficiency.
Refugee Child Care Business Development Program
Lutheran Services in Iowa
LSI's Child Care Business Development program has worked to build bridges within the child care system for prospective and existing child care providers from various ethnic groups.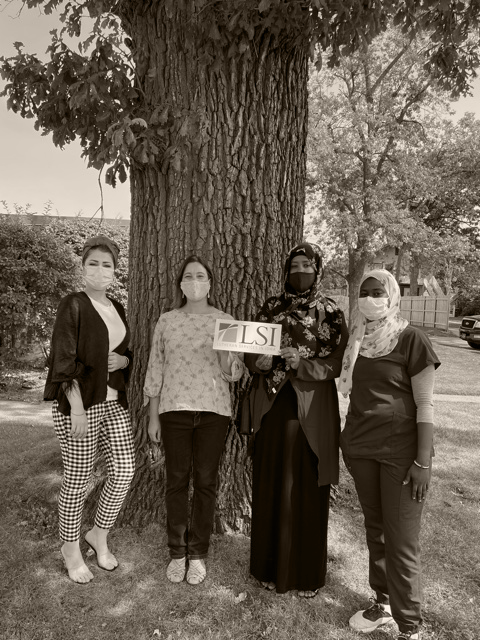 Her Story: Jean Jew book helps support IWF
Hawkeye Community College: Scholarships for Childcare Director Training Certification
PRAIRIE MEADOWS CONFERENCE CENTER, DES MOINES, IA
Hyatt Regency Coralville Hotel & Conference Center // Virtual Option
IWF is grateful to these businesses and organizations for helping to shatter the childcare barrier in Iowa. We are stronger together!